Valhalla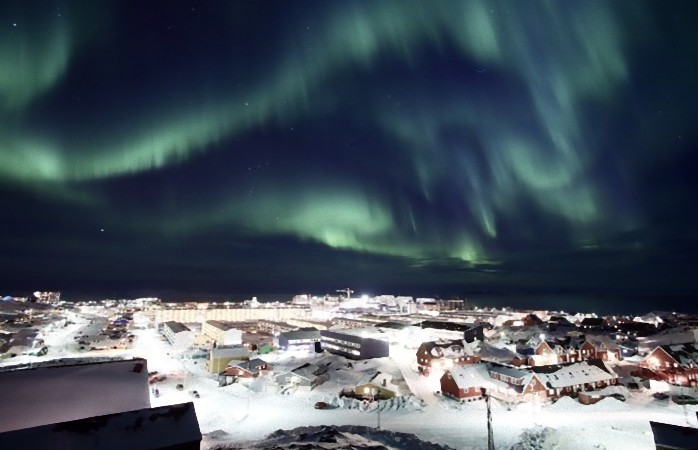 A Film by Frederik Depickere
- Producer -
Synopsis
2009-2010. Kiruna, a city from the extreme north land of Sweden, 150 km above the Arctic Circle, is getting ready for a « slow-motion » moving of the whole town.
Because of the restless mining activity of swedish state company L.K.A.B., the sity is on the verge of collapse. Moving 4km north, to a desolated land of the wild Lapp, seems to be the only realistic issue for the survival of the city and the continuation of the mining industry.
Witnessing this inevitable migration, EXODUS BOREALIS will tell a set of unique life stories. Under the northern lights, we will meet migrants seeking a better life : a local miner, a Saami shaman and an unpredictable science-fiction businessman. With them, we will live the progression from the old to the new town.
Product guide
Documentary
72 minutes
Color
HD
Original Version : English/Swedish/Spanish
Subtitled Version : English subtitels
Film Crew
Director : Frederik Depickere
Producers
COBRA Films
VAF script support
development support VAF
production support VAF